Where it began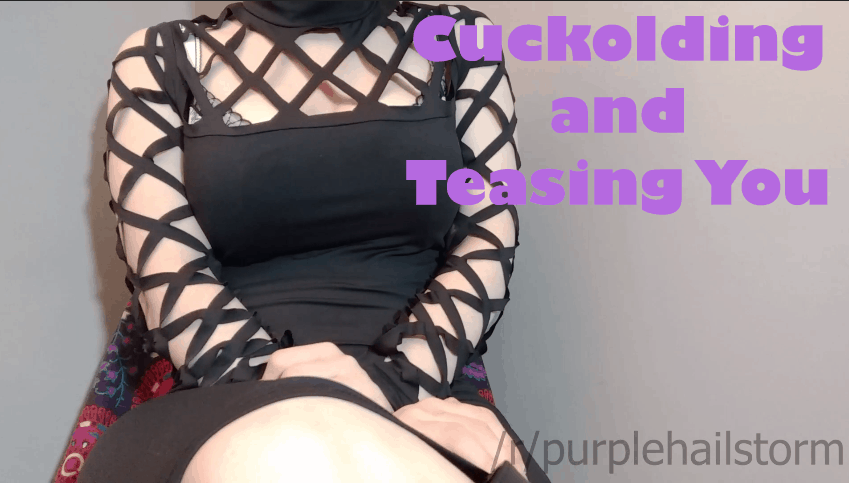 I filmed my first cuckolding video about one year ago. It was titled "Cuckolding and Teasing You", and was a custom video. This was my very first introduction to cuckolding. Granted, I knew what it was, but really nothing about it… So I did some research! I learned all about why people like being cuckolded, what kind of things people usually said in cuckold videos, and I became more and more comfortable with it. In fact, I started to enjoy it. Quite a bit, actually.
I went ahead and did some more research on cuckolding after that video, and realized it was something I want to do more of. I added it to my mental list of fetishes to explore more!

How it evolved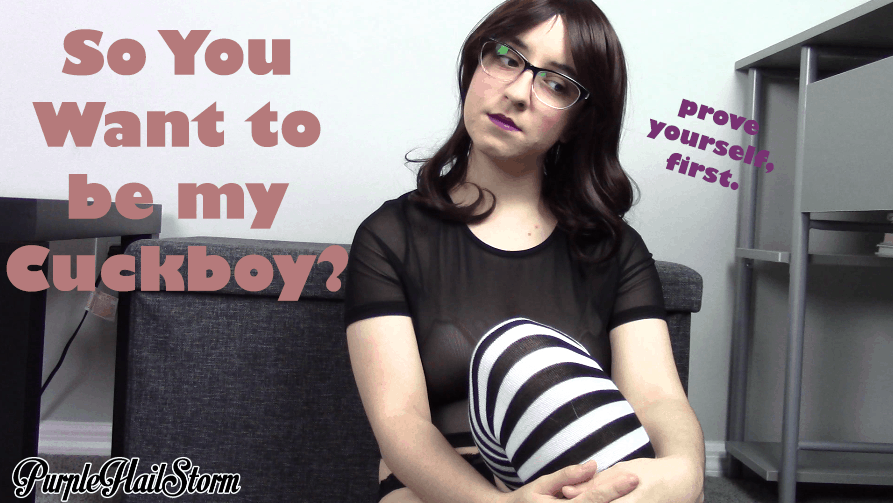 Since then, I have done a fair amount more of cuckolding content! More videos, such as "So you want to be my cuckboy?" and many cuckold phone calls and Kik sessions. It may even be one of my most popular call types on NiteFlirt!
Lots of guys love the idea of me with another men. Even more, me with a better man! A man who is more capable, has a better dick, and can do a much better job at pleasing me. I have even done some more extended interactions, such as the Girlfriend/Goddess Experience, with a focus on cuckolding. We get to go out on nice dates, and my cuckboy pays for it all! I do quite enjoy the intersection of cuckolding and financial domination. They pair well together.
Most recent
Most recently, I decided to combine a cuckold and cum eating instructions video, to make "Lick his cum off my tits"! It should come as no surprise at all that this has been a very popular video. Who doesn't want to be cuckolded by me?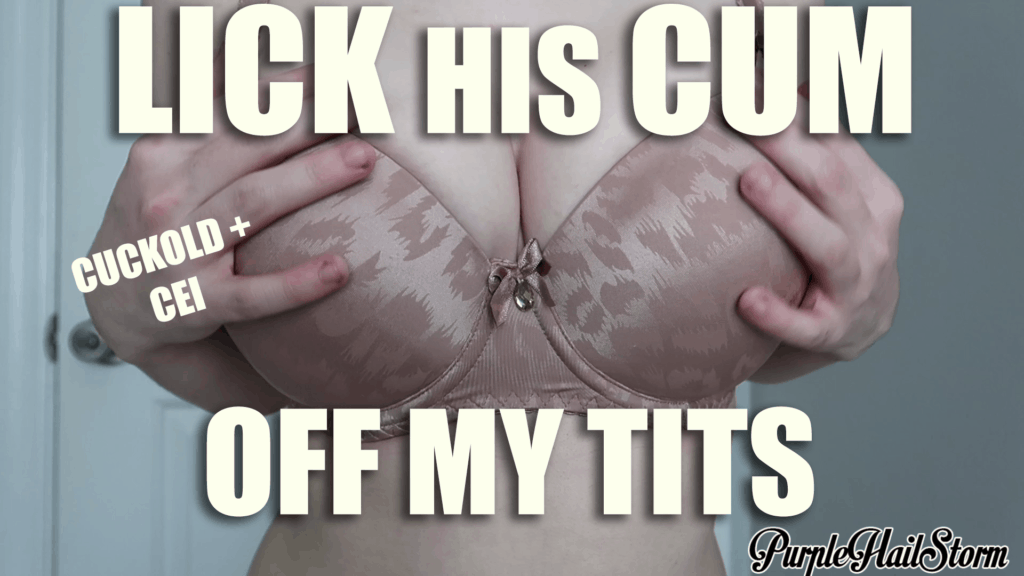 Where to find more of me
I can be found on social media, as well as a bunch of clip stores, all listed below! If you enjoyed this article, please be sure to leave a comment, join my mailing list and get a free video, share it on social media, or even make a purchase!