Talk to me for free on NiteFlirt!
If you do not currently have a NiteFlirt account, I have some great news for you — you'll be able to talk to me completely for free, for 3 minutes!
All you have to do is sign up using my referral link, and then just wait for when I'm online! I publish my typical hours for calls on my profile page, right here.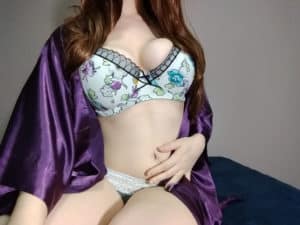 Some of what we can talk about on NiteFlirt calls…
A whole variety of female domination kinks, including any of the following:

Sissification/feminization
Cock and ball torture, or spanking
Anal instruction
Forced or encouraged bisexual
Cum eating instructions
Orgasm control and denial
Chastity
Small penis humiliation

You can tell me about some of your favorite fantasies, or previous sexual experiences you've had
We can also just casually chat about life and get to know each other, even in a non-sexual context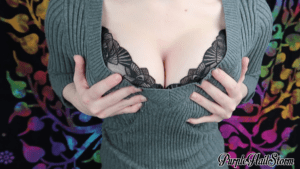 You're not available right now!
Fret not, there are options! You can add any of my listings as a favorite, and then you'll be able to very quickly see when I go online. Here is one listing which I recommend adding to your favorites!
If you're in need of more immediate gratification, I understand that. Read on to the next section to see what else you can do on NiteFlirt!
What else can I do on NiteFlirt?
NiteFlirt actually has a lot of functionality besides just calls! I use the chat function very frequently, and quite love it, really. We can chat while I'm on a car ride (not driving, of course!), at an appointment, or any other time where taking a phone call might be inconvenient for either of us.
NiteFlirt can also be used to purchase photosets or videos from me, of course I have a very wide arrangement of — you can check out my NiteFlirt video library right here.
Perhaps you want to hear my voice, but don't necessarily want to purchase an entire video? A recorded listing is probably perfect for you! You can listen for only as long as you want, and you're only charged for the time spent listening to the recording. Click here to check out my collection of recorded listings.
---
Get more of the Storm
Prefer to see more of me on a different site? Maybe you want my vanilla content, instead of female domination videos/phone calls? Check out the list of other platforms I work on here, or click the links below to view my profiles!