Recommended Sites for Sex Workers
Hey there! Welcome to my list of recommended websites for sex workers. I will only be including websites on this list which I have personal experience with, unless otherwise noted. I do not have any experience with Full Service Sex Work, so all recommendations are geared towards online sex work.
For now, I will only be listing a very brief overview about each of the sites. I plan to do more in depth blogs about them, and my experiences on them, in the future!
They are in no particular order, besides perhaps the very rough order in which I started with at the beginning of my sex work journey! If you're interested in reading about my journey in online sex work, you can find that article here!
I will be including referral links where appropriate to do so; obviously, I'd appreciate you using them and usually get some sort of small bonus, but I'm also adding a non-referral link. I'd rather you join the site without me getting a bonus, than not join at all! I am not recommending any sites that I do not personally use, on a frequent basis.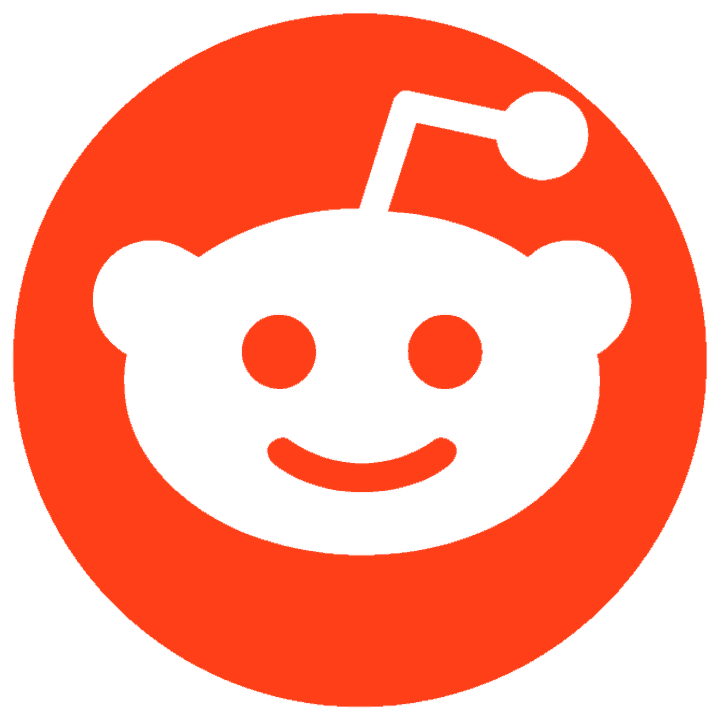 Reddit is where it all started for me! I'll talk about that more in a blog post… For pertinent details about learning how to sell on Reddit, I highly recommend you start on /r/SellerCircleStage and read the entire wiki there, as well as the wiki on /r/NSFWBuys (I wrote a large portion of that wiki, so you know I stand by it!).
As for places to sell, you'll want to stick to the subreddits on the sidebar of /r/SellerCircleStage to be safe. I first started on /r/FetishSelling, then verified on /r/SexSells, and now mostly use those two plus /r/NSFWBuys.
Click here for the /r/SellerCircleStage wiki.
Pros: Can be very anonymous. No need to submit photos of your full face holding a license or similar. No payment processor that automatically takes 15% (at the lowest) of all your income.
Cons: Highly unstable! Sex work is not necessarily allowed on Reddit, and we could be banned at any time.
Pros: Customers do not need to make an account.
Cons: No internal traffic. Customer support is only available during business hours. Some people outside of the US have issues with getting payouts on time. No shopping cart for customers.
NOVEMBER EDIT: I CAN NO LONGER RECOMMEND INDIEBILL IN GOOD FAITH. They are not issuing payouts on time/at all and have been refusing to respond to models!
IndieBill is a payment processor that allows you to bring in your own traffic. Although they can function as a personal clipsite, they do not offer any internal traffic or sorting for videos.
Of all the third party sites, IndieBill has the highest payout at 85%. Again, it is important to mention that there is no internal traffic — you will only be making sales from the customers you direct there!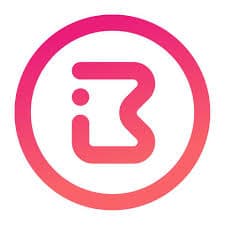 Most everyone is familiar with Pornhub! They are primarily used as a tube site (for free videos), but also now operate Modelhub which is a clip site (for paid videos).
Pornhub itself pays ad revenue on your video views — You can expect somewhere in the realm of 72-75 cents per 1000 views. There is also the option to make videos free only for those who have Pornhub Premium, and get a much higher payout rate (but fewer views). I have found that vanilla videos do best on Pornhub, especially boy/girl sex videos or solo masturbation.
Modelhub is similar to any other clip site, but your Pornhub traffic will more easily find the views there.
Pros: They are not based in the US, and therefore do not send a 1099. Getting paid per view is a great way to profit off of a large audience/lots of attention.
Cons: It can be harder here to make money without a large audience that you're bringing over. Uploading videos can be inconvenient compared to other sites.
Pros: A decent amount of internal traffic. A very clean interface that customers usually love. You can use MV Flyer to message all of your followers.
Cons: You only keep 60% of clip sales. The ranking system (MV Girl/Score) can be very competitive and stress inducing.
ManyVids is one of the most popular clip sites. It can also be used to sell custom videos, accept tips, sell photosets, physical items, go on live cam, enter in weekly/monthly contests, and more.
ManyVids pays out at 80% for tips and custom videos (at the time of this writing) and 60% for everything else, including videos and Store items.
Although vanilla videos tend to sell best here, there is MV Fetish, and I find that some customers will buy vanilla videos and femdom videos in the same purchase!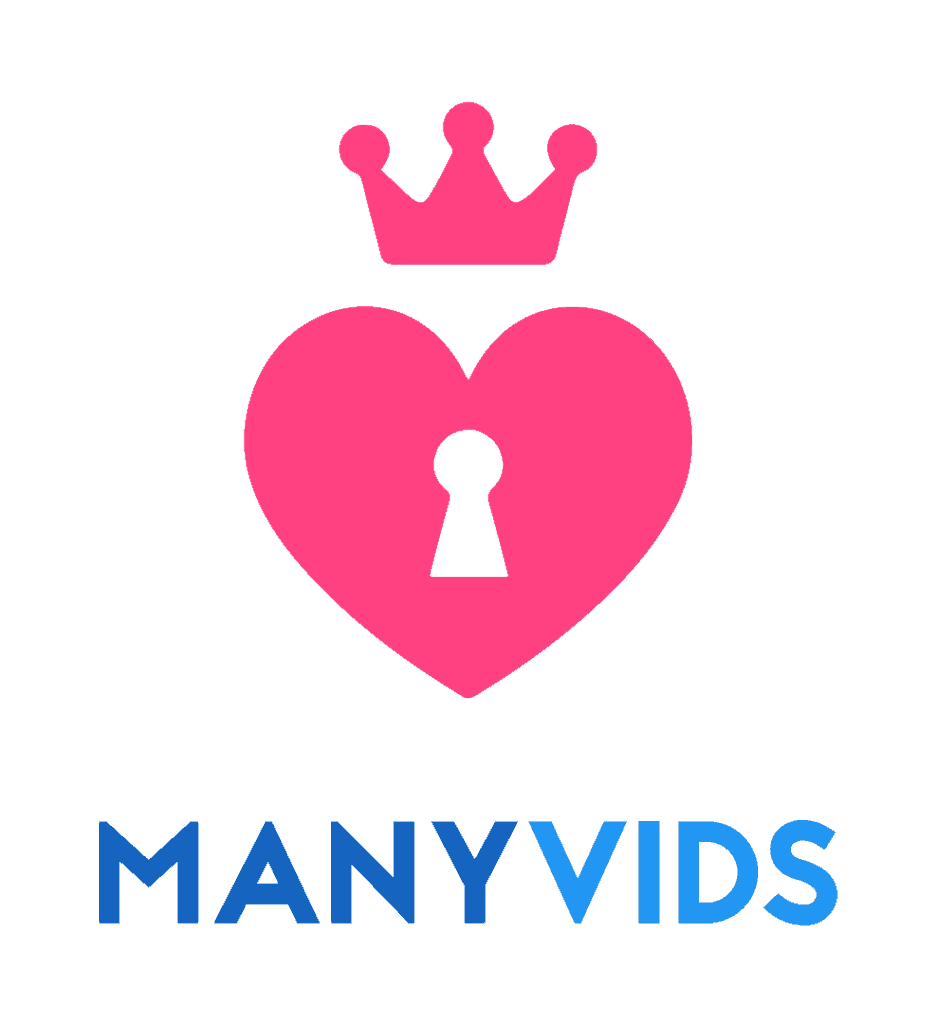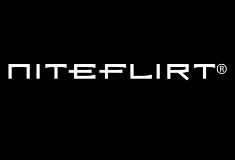 NiteFlirt has recently become one of my favorite sites to work on! It is most commonly used for live phone calls, but you can also offer chatting, recorded audios, videos, photosets, written assignments… It is surprisingly versatile!
One thing that is very unique about NiteFlirt is the bidding system. To get page on the front page (preferably within your category), you may have to pay a small amount to bid to that page. Usually it's under $2/click, and may even become free when you're more established!
I honestly think anyone can succeed on NiteFlirt. Vanilla, submissive, dominant, doesn't matter. Appearances don't matter. It's extremely common to even use (legal, purchased) photos of another model on NiteFlirt.
Pros: You can offer live phone calls and cam sessions with the customer paying per minute. It's great if you don't want to show your face, or even use your own photos. You keep 70% of all video sales.
Cons: You will most likely have to pay out of pocket for advertising on the site. The interface is a little dated and sometimes confusing.
Pros: You keep 80% of tributes. Good internal traffic, especially for female domination videos.
Cons: You only keep 60% of clip sales. Uploader sometimes stops working.
iWantClips is one clip site that I upload all of my videos to, but outside of Twitter autotweets, I do not advertise at all. All the money I make there is from internal traffic, which is pretty great!
That being said, the most successful videos on iWantClips seem to be female domination videos. My vanilla videos rarely sell there.
You can also sell phone calls, custom videos, and Pay-to-View messages on iWantClips.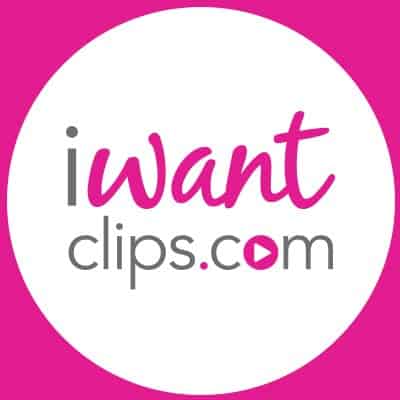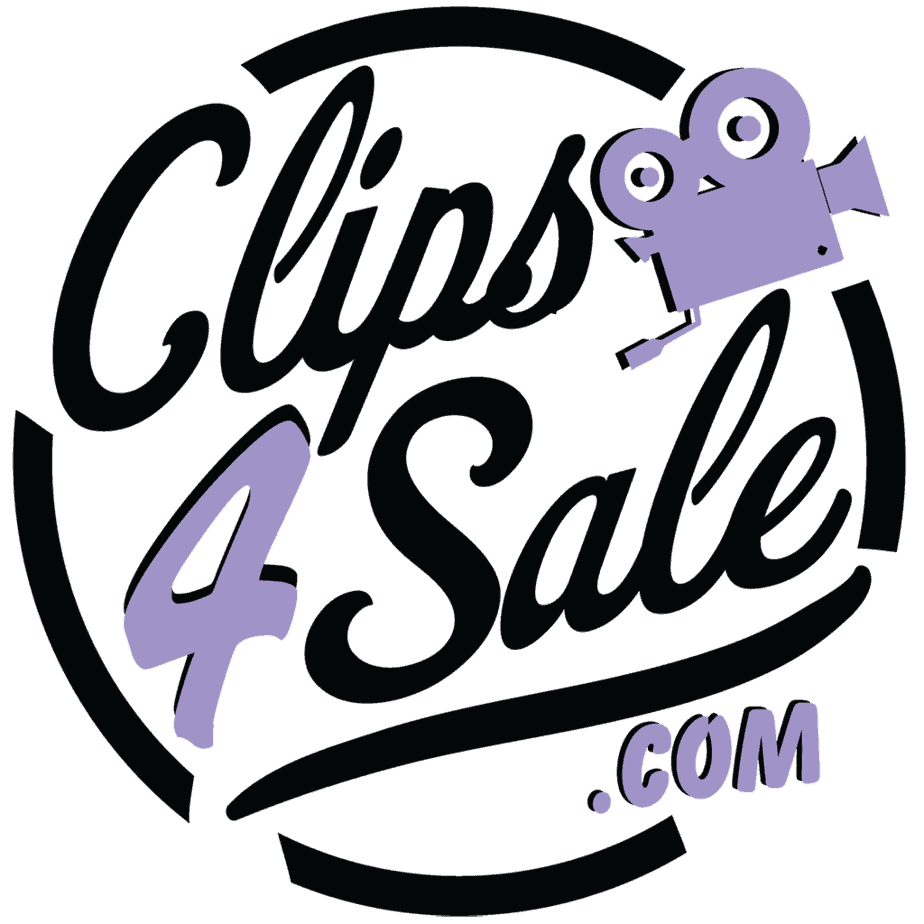 Clips4Sale is another site that I upload all of my videos too, but rarely advertise on my own or intentionally push traffic to. They have amazing internal traffic in some fetishes, which can make them very profitable categories to upload in!
Although the site might be difficult to navigate at first, if you do any fetish or domination videos, I would strongly recommend using it!
Pros: Fantastic internal traffic, especially for fetish videos! They've been around for a very long time.
Cons: The website looks ancient. You only keep 60% of clip sales.
Pros: Decent internal traffic. You keep 80% of all tips. Great for making money with a minimal time commitment.
Cons: You only keep 55% of texts/pics/vids.
SextPanther is finally one of this list that is not a clip site! Instead, SextPanther is for… sexting! You can use it to text customers (with your phone number hidden), send and receive pics/vids, or even take phone calls.
Internal traffic is decent, but mostly determined by recent activity. Logging out and back in occasionally will help boost your visibility!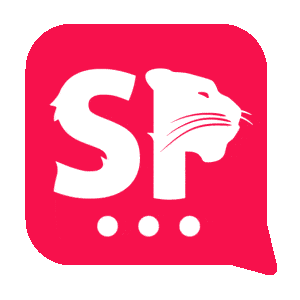 Twitter. At the time of writing this page, Twitter is your best bet for adult social media. There are various platforms you can use to help automate your Twitter posting — I have personally used Hootsuite, TweetDeck, RecurPost, and Buffer.
Click here for a guide with lots of advice on using Twitter as a sex worker!
Instagram is a common option, but they'll probably shut you down soon enough. I personally do not think it's worth the effort.
I have never joined a cam site, so I don't feel qualified to talk about them. However, camming is incredibly popular, so there should be lots of resources out there for you to find! Some cam sites require you to show face, while others do not.
Here are some of the sites I know people use and have succeeded on: MyFreeCams, Chaturbate, Streamate.
I could not recommend Amberly Rothfield's website any more. It has been an amazing resource to me, has taught me so much, and I will be a subscriber as long as it exists. She even has a book available for free, which you absolutely should read if you have any interest in phone sex, NiteFlirt, clip creation, or adult marketing. Check out her website here.
Pineapple Support is a mental health network specifically for sex workers. They can subsidize the costs of therapy with one of their providers, and even have a 24/7 chat service. See their website here!
imgur.com is great for hosting images, and gfycat.com for short videos/gifs.