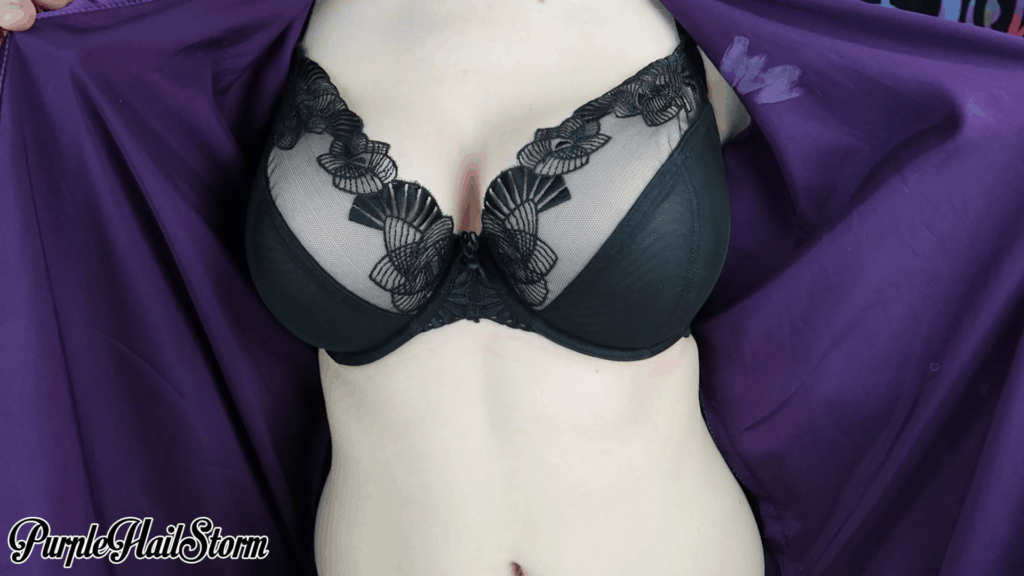 You will address me as Goddess Sara.
Hello there, pets. I am Goddess Sara, a busty, sadistic, and irresistible Femdom. I work with all sorts of kinks, many of my favorites involving humiliation, cock and ball torture, anal instruction, and sissification. Of course, I like other expressions for my sadism as well — that's where blackmail tends to come in. What will I do to you? Whatever I please, of course.
I hope you know that at this point, there's no turning back now. You're mine now. You can never escape my trap.
Age: 21 years old
Bra Size: 28GG
Race: Caucasian
Body Type: Petite/Curvy
Height: Very short!
If you decide to serve me, here's what you can expect:
A strict, demanding, and sadistic domination style. Although my voice may be thought as sensual from time to time, the things I will tell you certainly are not.
A real experience. I do roleplay videos, but any live services (phone calls, cam shows, or Kik sessions) will not be roleplays. I don't care to play pretend.
A challenge. I will make you work hard to serve me. You will love every moment of it.
An immediate desire for more. When we're done with our session, you'll be aching for the next one.