There are many potential methods of cum eating. I briefly touched on these in my previous article, an introduction to cum eating instructions!
Today, I'd like to address one of my favorites: coffee creamer!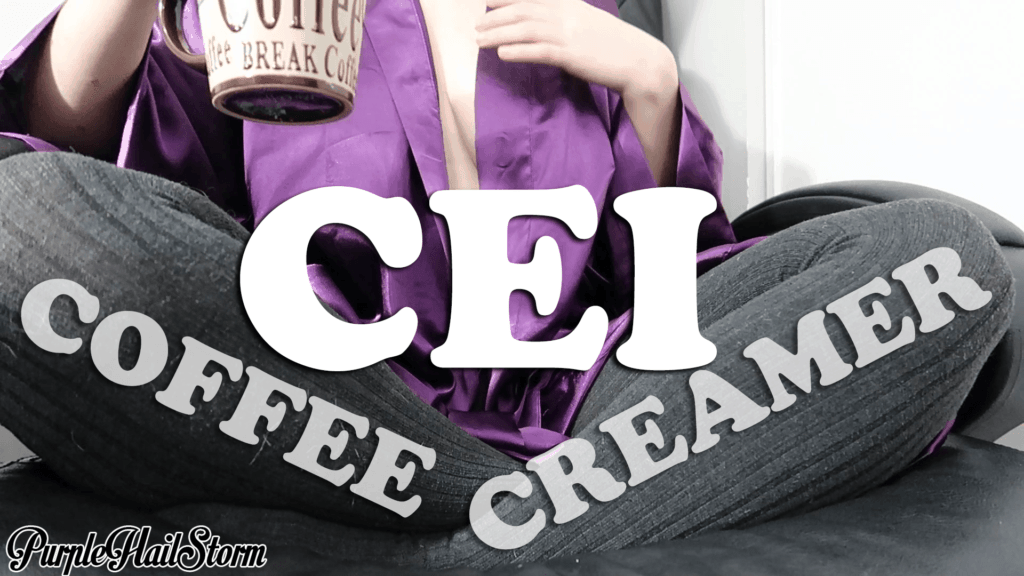 It's as simple as it sounds. All you have to do is make a cup of coffee, then cum into it!
Why I Love This Method
There are a few reasons why coffee creamer is one of my main go-to's when I'm giving cum eating instructions.
It's easy! I work with a lot of CEI beginners. Drinking their cum from a cup of coffee may have fewer mental road blocks than eating it out of their hand.
It's perfect for discreet play. Want to cum into your thermos and then bring that to work? You can be sipping on cum at the office, no one will ever know!
Almost everyone has coffee in their house. If you don't have coffee, tea will do just fine too. This makes it plenty convenient as a way to make cum eating more fun!
I talk about this method even more in my video about it, which you can find here on ManyVids!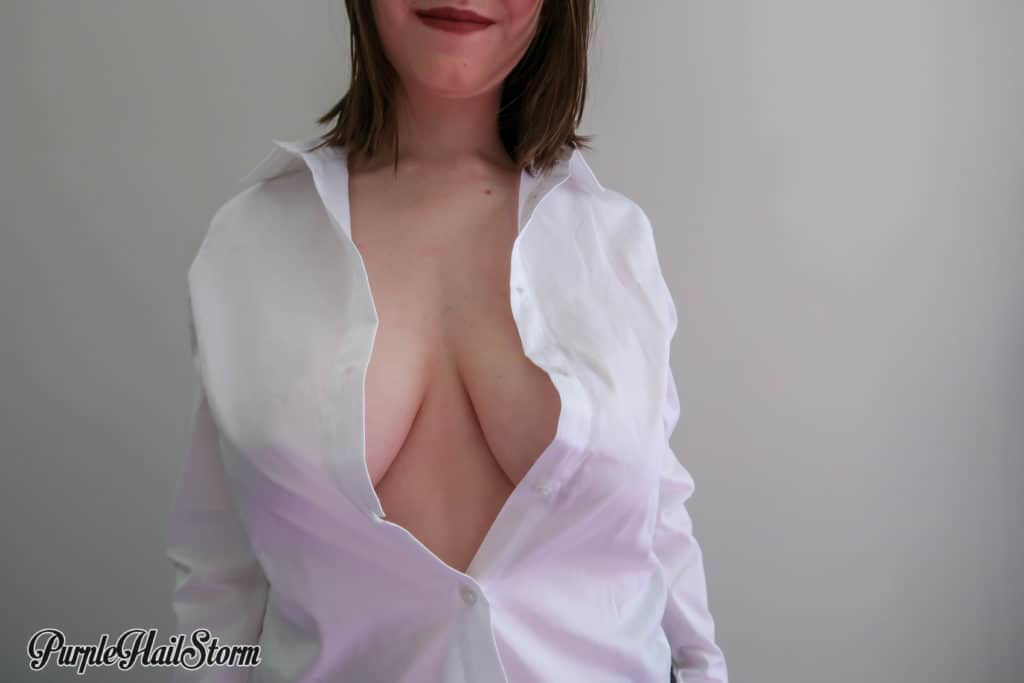 Other Favorite Cum Eating Methods
Obviously, I have a few more CEI favorites up my sleeve. The best way to find out more of them is to check out my CEI videos on my clip sites, or have a Kik session/phone call with me!
Besides cumming into your cup of coffee, I have other ways I like to incorporate CEI and food products! Salad dressing, ice cubes, soup and more. I have been thinking about making a whole video series of my favorite CEI methods! What do you think? Let me know in the comments if you think I should film more videos with my favorite methods!
Where to find more of me
I can be found on social media, as well as a bunch of clip stores, all listed below! If you enjoyed this article, please be sure to leave a comment, join my mailing list and get a free video, share it on social media, or even make a purchase!