November 2019 edit: MV Crush is now paid out at 90% for one year! Details: https://www.manyvids.com/Article/5461/MV-Crush-Club-Upgrades/
The exact percentage of your ManyVids payout will depend on the type of service/what function is being used to pay for it. These numbers do change from time to time, but they are recent as of September 2019!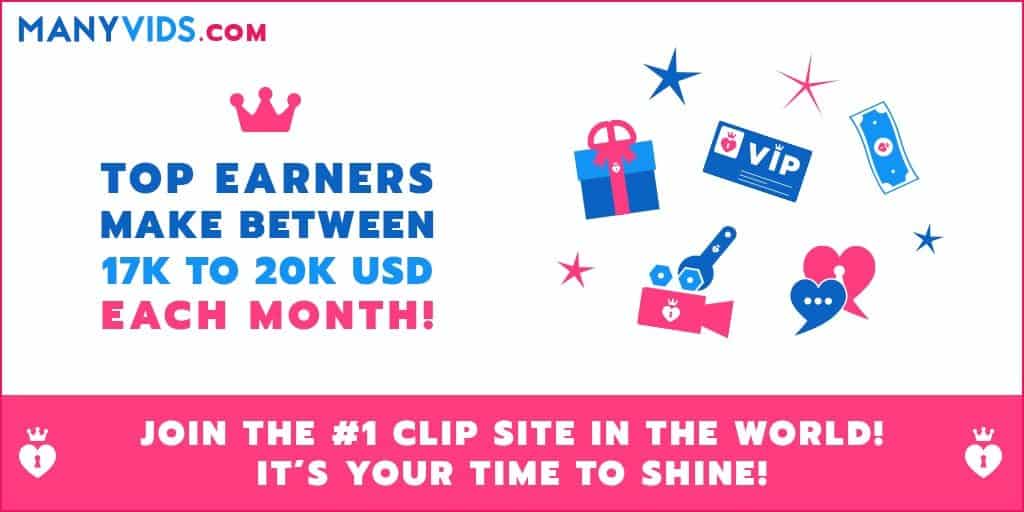 80% Payout
Custom videos, tips (either sent through Make it Rain or FundMe), and MV Crush are all paid out at 80%.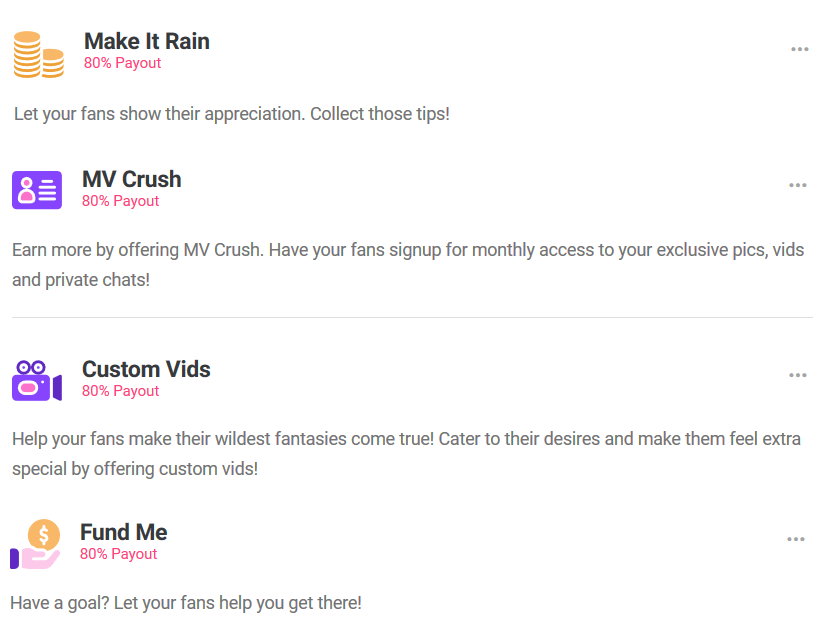 60% Payout
Videos from your store, contest votes, memberships, texting, video chat, and Store items are all paid out at 60%.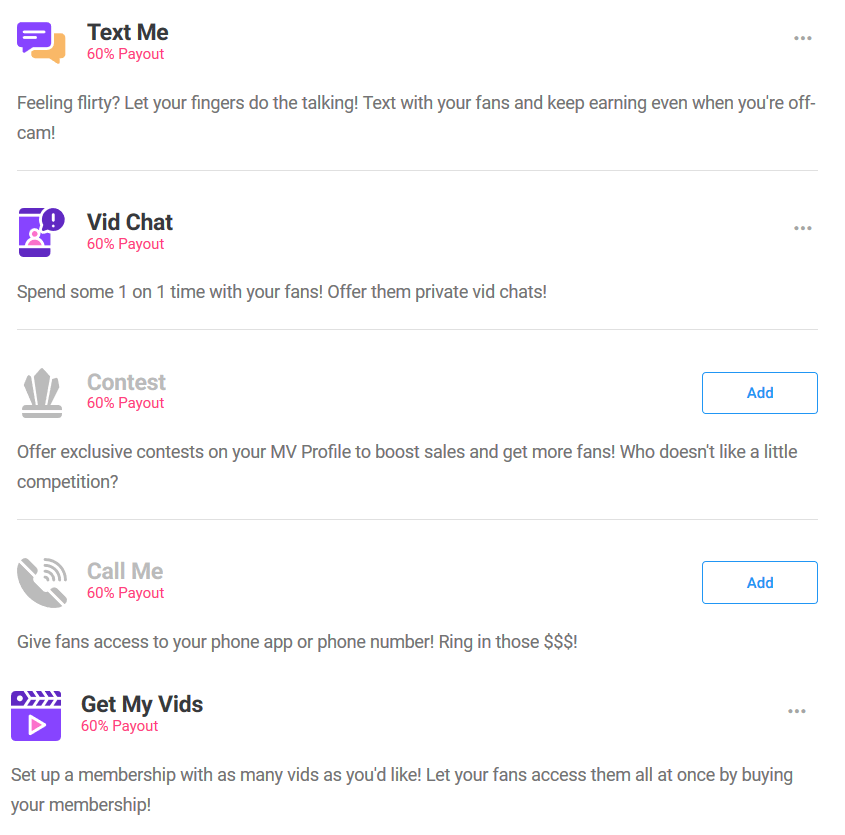 Exceptions for ManyVids Payout
Vid sales made while streaming on MV Live are paid out at 80% until September 23.
Vid sales made on my MV Anniversary (yearly anniversary from making your account) are paid out at 100%.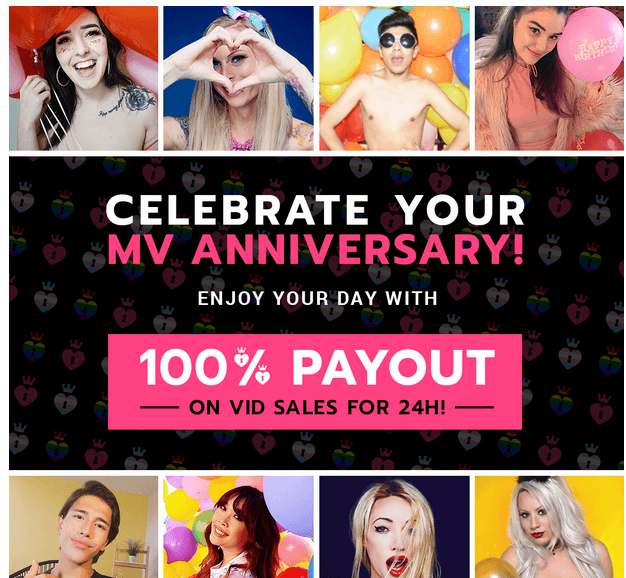 Sources for ManyVids Payout Percentages
https://www.manyvids.com/Article/4797/MV-Live-80-Vids-Payout/ (specifically for MV Live over the summer)
https://www.manyvids.com/Article/4281/80-Payout/ (specifically for custom videos)
https://www.manyvids.com/Article/4734/Fund-Me-80-Payout/ (specifically for Fund Me)
https://www.manyvids.com/Article/3421/MV-Crush-Offers-80-Payout/ (specifically for MV Crush)
https://www.manyvids.com/Article/4853/Celebrate-Your-MV-Anniversary/ (specifically for MV Anniversary)