All of my videos are on sale for the MV contest, including custom videos!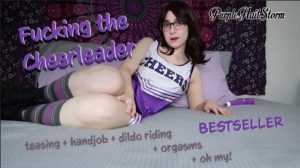 I've filmed a lot of masturbation videos! About 72 to date, to be precise. Picking my top 10 was hard, but I think this list will be a great place for you to find some new favorites!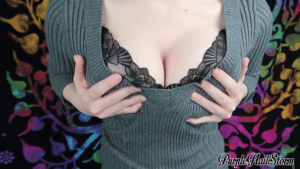 Here are the 5 best videos I put out in April, during 30 days of tit worship! You'll find hypnosis, cum eating instruction, jerk off instruction, and more.