Today is a great day to inflict some pain to your balls! I want them to be punched harshly, I want to hear your screams and moans, and we know I always get what I want… Especially when you're so desperate for my tits, you really can't say no.
Categories:
Ball busting, CBT, CBT instruction, female domination, tit worship, cock and ball torture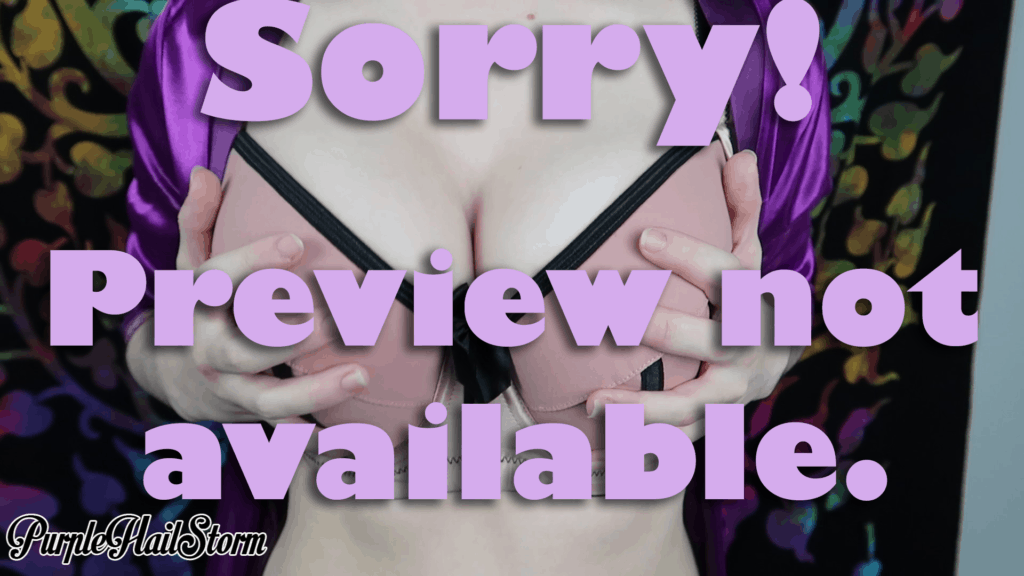 7:47, $3.99
Click any of the links below to purchase!