So many men are in love with my tits. So many men want to worship them all day, every day. Obviously, you're one of them. But when I have my pick of a massive sea of men wanting to worship me… Well, I'm obviously going to pick the superior, better man.
AUDIO ONLY
Categories:
Cuckolding, female domination, goddess worship, tit worship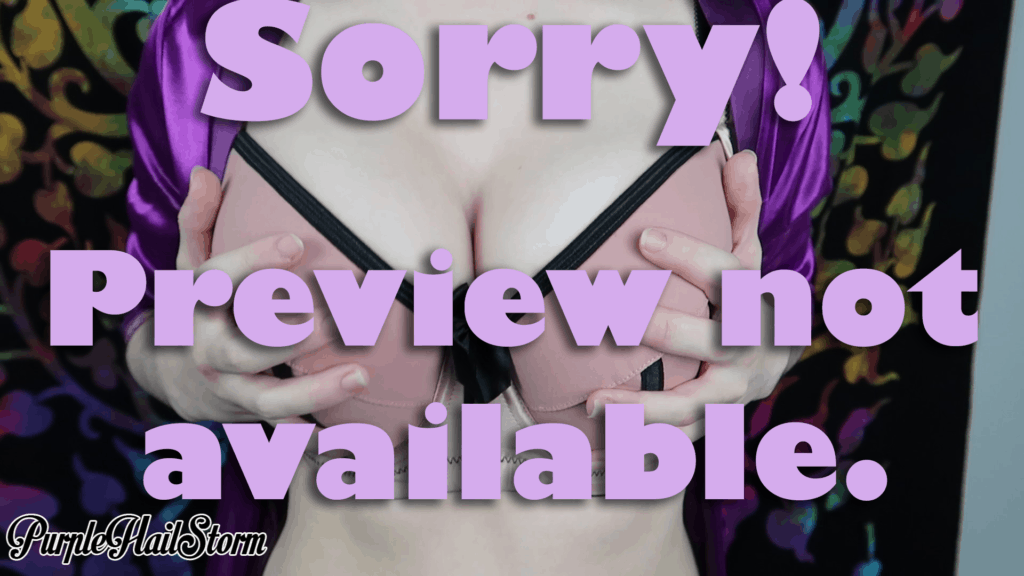 3:17, $1.99
Click any of the links below to purchase!