You love the thought of me blackmailing you. And thankfully, I already have lots of information on you that I can use. A folder full, really. So eventually, you'll have a choice. You can either do exactly as I say, worship me as much as I tell you to… Or I'll expose you. 10 minute MP3.
Categories:
Blackmail, tit worship, female domination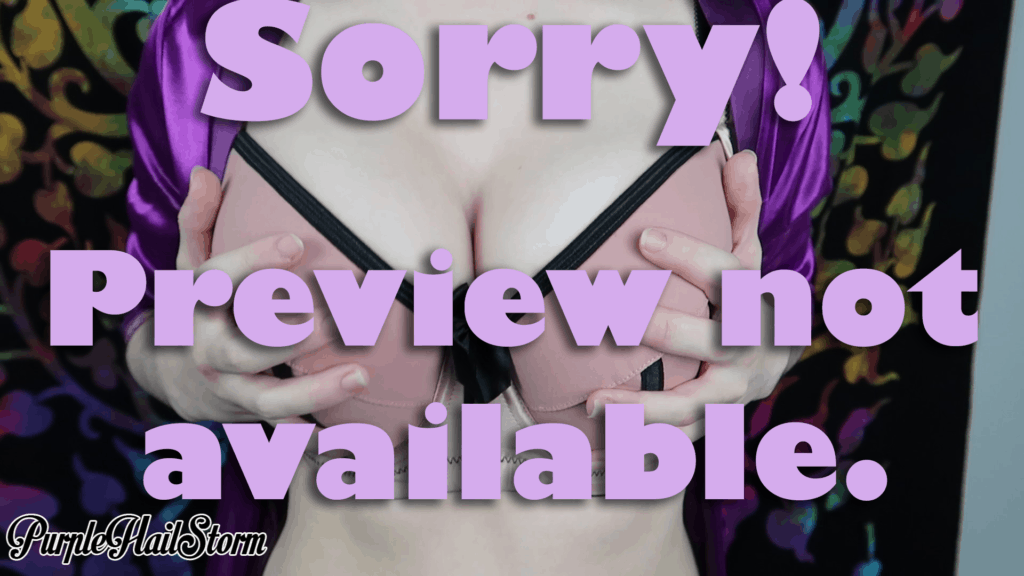 10:13, $5.99
Click any of the links below to purchase!